Biography
Mario Bionda was born in Turin on 25 July 1913.
From 1927 to 1933 he attended Felice Casorati's studio as a private owner and participated in group exhibitions organised by the Maestro. In 1929 he participated in a cycle of collective exhibitions with the Casorati studio organised in some Italian cities (Milan, Genoa, Turin and Alessandria). In 1930, at the age of 17, he exhibited a work (Case e neve) at the XVII Venice Biennale and, only 5 years later, in 1935, at his first Quadriennale in Rome where he was present twice more, in 1959 and 1965. In 1932, after leaving Casorati's studio, he moved to the Asti countryside, where he owned some land and married Libia.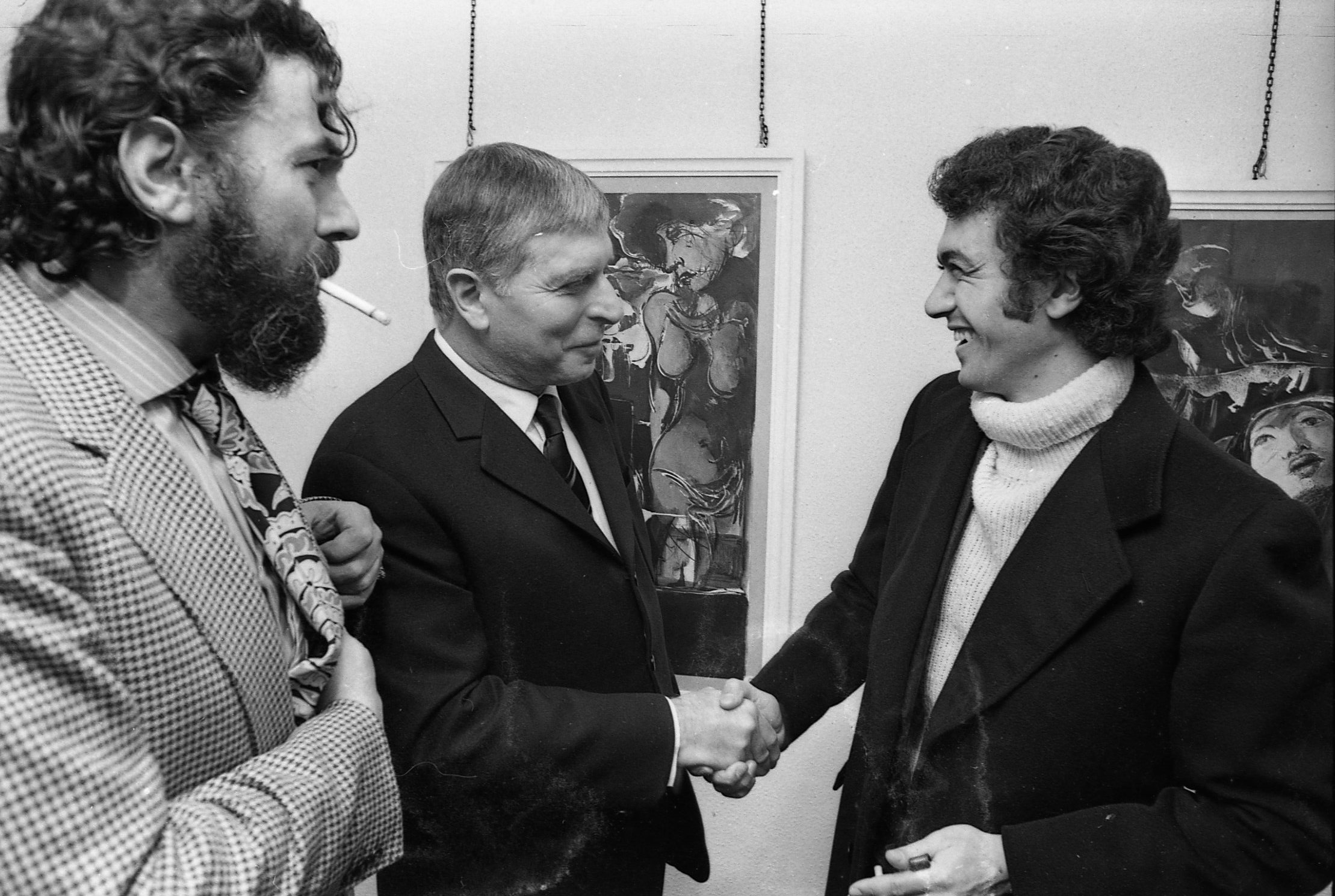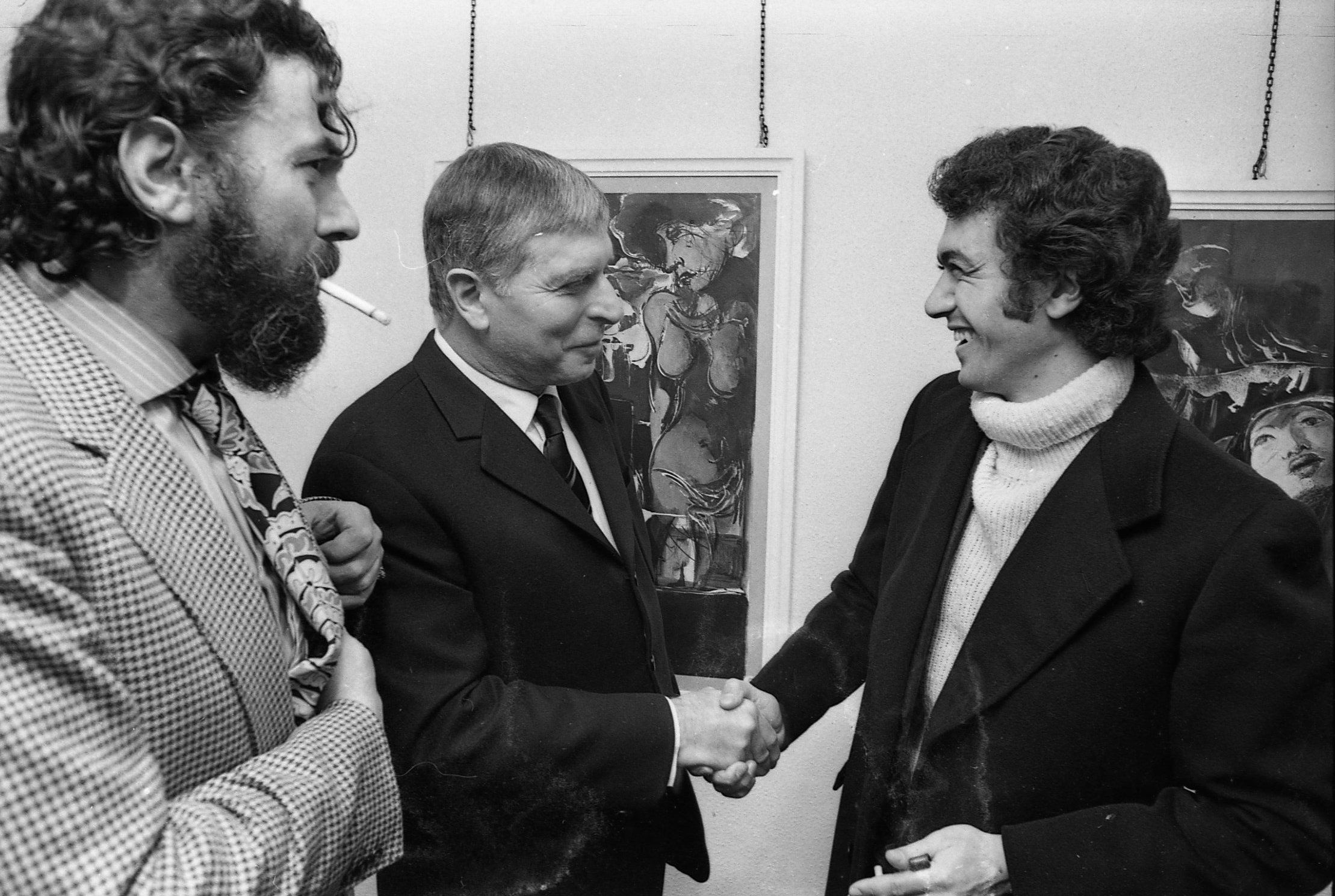 In 1933 his son Giorgio was born in Turin and he decided to move to Monferrato and then, in 1935 to Asti where Francesco was born. In 1939 he moved to Milan, but the outbreak of the Second World War and then the entry into the ranks of the C.L.N. forced him to move away from painting. At the end of the war, he began to create toys and to produce them in a small factory which, in 1954, he left to his son in order to be able to dedicate himself exclusively to painting. Starting from 1950 he shared a Milanese studio in via Mac Mahon with Alfredo Chighine and, later, also that of Via Rossini until 1957. It was Chighine who, on the occasion of a solo show at the Galleria Pater in Milan, presented him to Gino Ghiringhelli, of Galleria Il Milione, who decided to start working with him.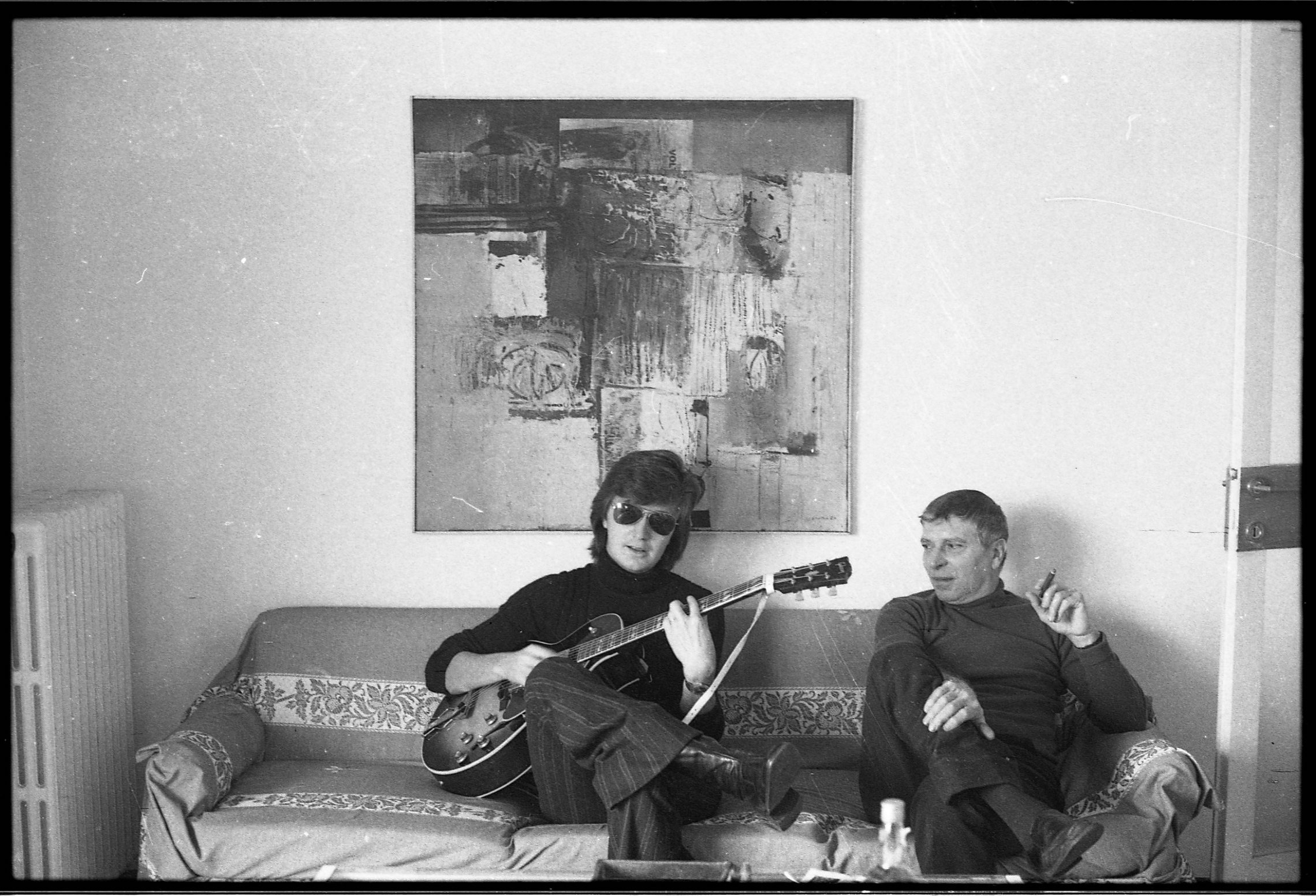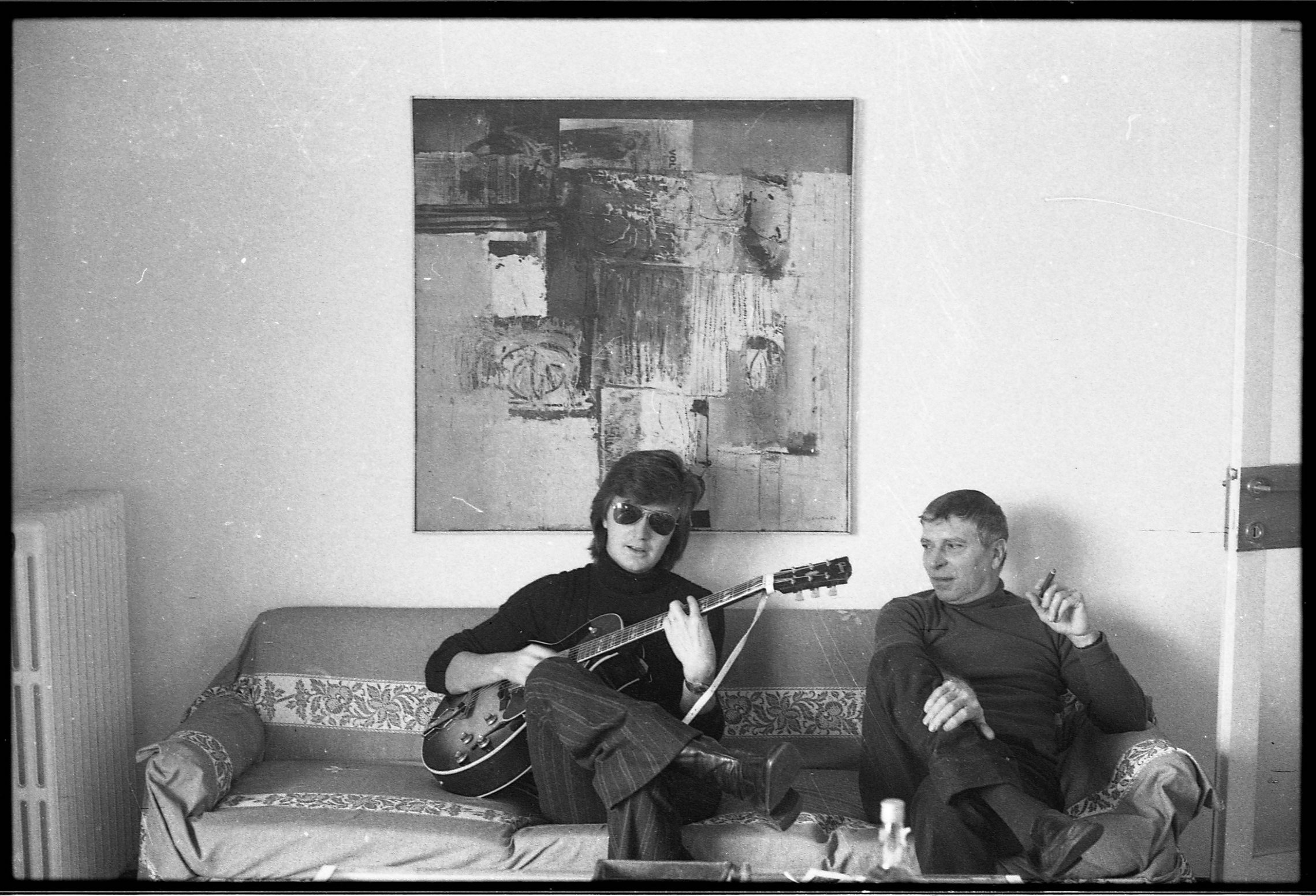 The partnership with Il Milione then led him to set up many personal and group exhibitions both in Italy and abroad. Since 1957 he had lived with Irma with whom he had two children: Carlo and Marco. In 1958 he took part in the Venice Biennale for the second time. In 1960 he moved to the "Quartiere delle Botteghe" in Sesto San Giovanni, frequented by many other artists including Agostino Bonalumi, Enrico Castellani, Claudio Papola, Arturo Vermi, Lino Marzulli. In 1965 he met Edwige, who from then on became his life partner and whom he married in 1974. In 1969 he moved to a large apartment in Viale Casiraghi, also in Sesto. In 1984 he returned to live in the Asti countryside, in Penango, where he died in 1985.